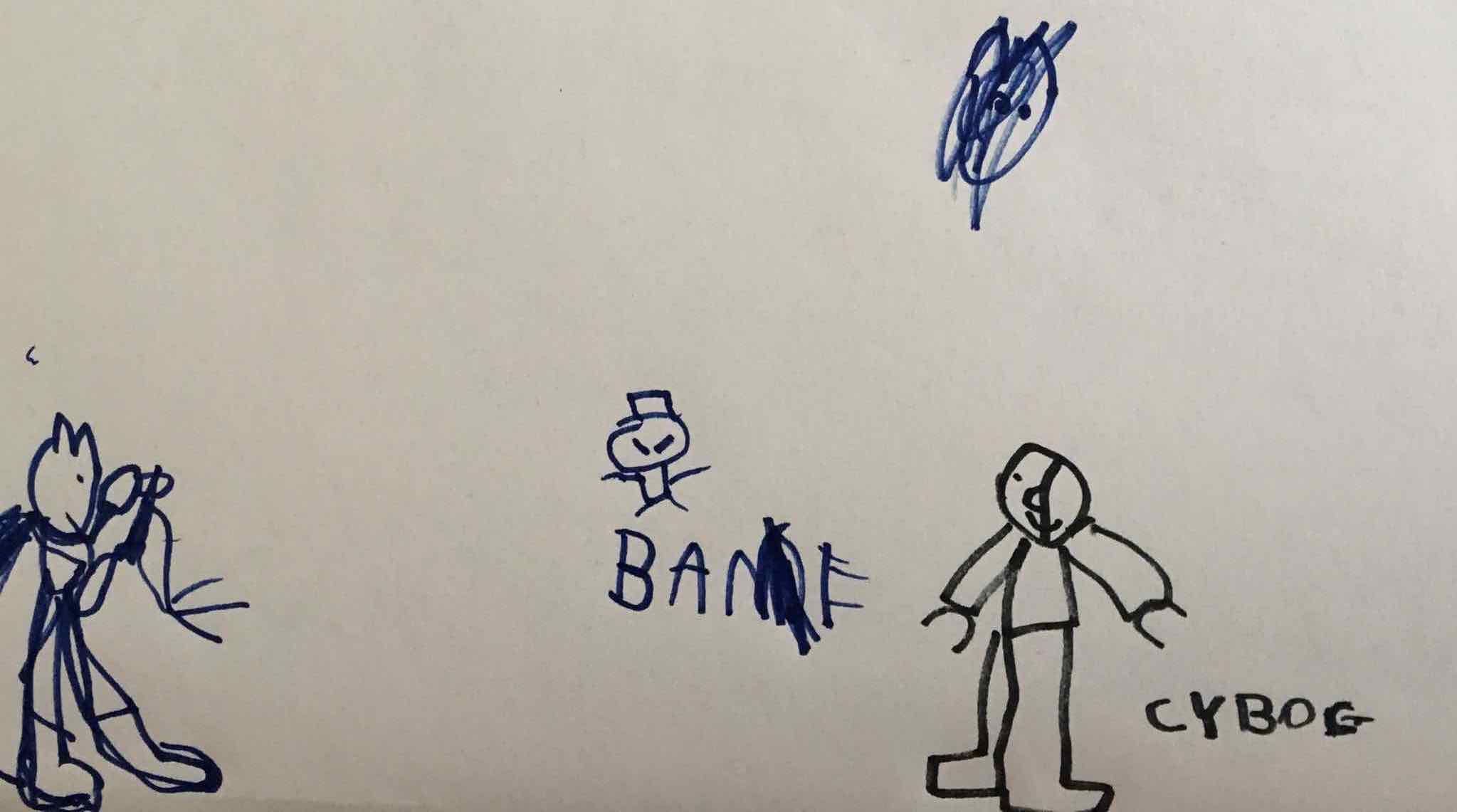 The Big Picture
Think Positive
Sharpie, paint, markers, pencils, highlighters.
Paper, card stock, posters,tissue paper.
So many materials.In my world, every idea comes from a dream. So don't ever think about one day not having any ideas for anything, even if it doesn't work. Remember:don't ever say to yourself, "I just can't do it.I know I can't". Think, "I can do it! Try, try, try! Try, try, try, try, try, try!" Nobody is the best at anything. Think this when you are writing and drawing comics. Because nobody is ever the best.